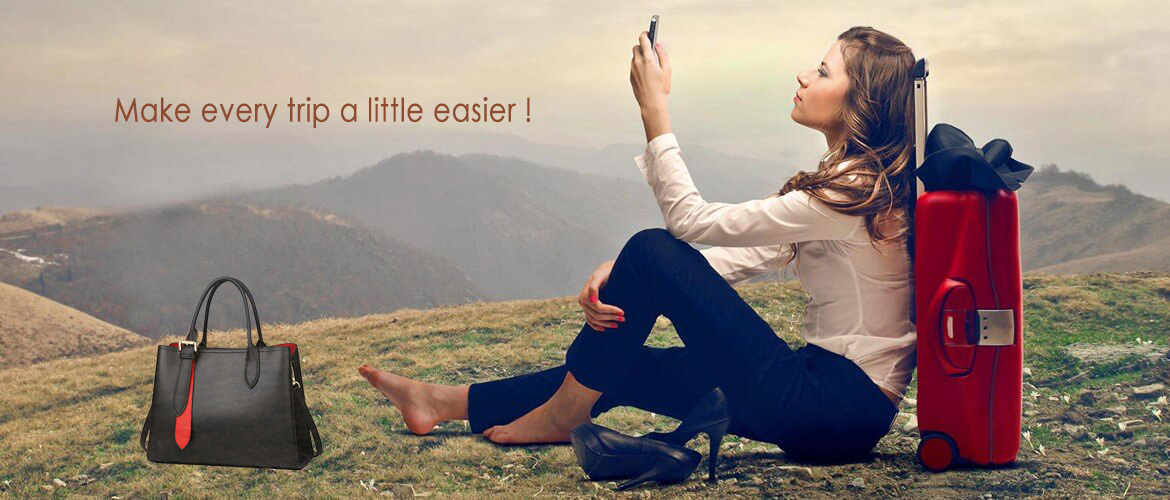 Fashion genuine leather bags embossed exaggerated animal patterns
Under the era of burst out of current popular elements , fashion handbags designers lead into exaggerated elements and adopt animal pattern fashion to design cool lady handbag and chic cute wallets.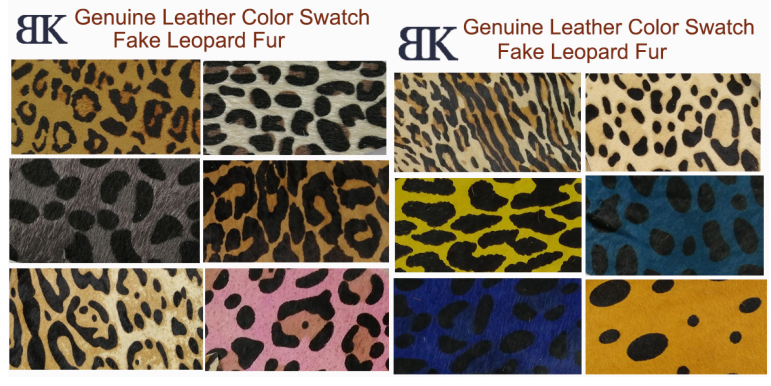 The animal grain that was originally raised is the principle of restoring the most authentic animal texture. At the beginning, there are coin leopard, zebra pattern, followed by cow pattern, and python pattern appeared in recent years. Today's animal prints use exaggerated techniques, with colored leopard prints, variegated zebra prints, exotic skin textures, and high-brightness colors.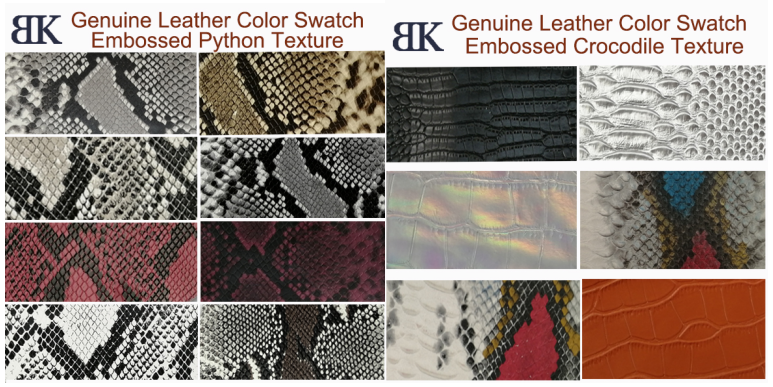 It is undeniable that when animal printing tote bags are properly matched, they can radiate irresistible charm. At the same time, animal prints have a variety of personality, different animal printing with small or large shoulder bags matching methods can show different styles, can be sexy wild, feminine, but also can be gorgeous.
Share This Post: